While camp-hosting this spring and summer at Toll Bridge Park Campground in Mt. Hood, Oregon, we got to meet some pretty darn interesting folks!
Mark Siermaczeski is one in particular! He is "Cruelty-Free Cartoons" http://www.crueltyfreecartoons.com/
We cannot pile on enough praise for Mark. He is truly a ONE-OF-A-KIND! Here are a few of the pics from Mark's site as an example: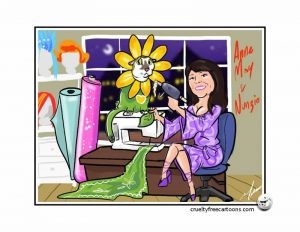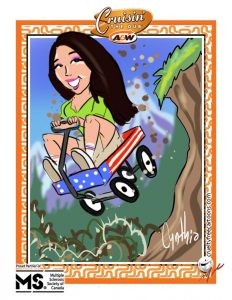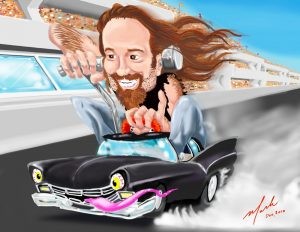 And of course, our favorites: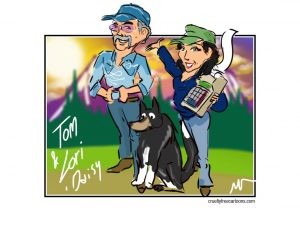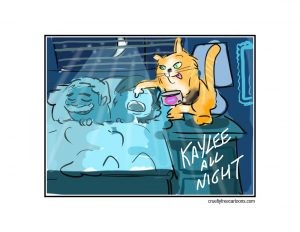 Check out his website (http://www.crueltyfreecartoons.com/) and see for yourself! Hope you enjoy this video, and if so please make sure to comment and like and share it too!
Here's our video of Mark 'doing us'.  We did this too late in the day, and darkness took control!